We are adding here free product sales template that you can utilize to track sales of products made in particular time period. It is excel based pre formatted document and lets an individual sales person or head of sales department to track product sales related activities and information. Product sales tracking is one of the vital jobs of a business organization or retail store to find out exact value of revenue generated by sales of products in a day, week or month. Businesses of all types can get help from product sales tracking to know that how much quantity of products they are selling in each week or month.
Purpose of product sales template
Product sales tracking may include tracking of sales leads generated, number of full-grown sales, name of sales person, value of each sale, total payment of sales and amount to be recovered from customers etc. As a sales manager you know that a sales team can make or break a company and making sales reports regularly can cause improvement in performance of sales team. Sales report tells that how your sales team is doing to sell products of the company and how much amount of revenue they are contributing to overall revenue of the company in each year.
A detailed product sales report lets a sales manager or head of sales department to know exactly that what sales goals and objectives have been achieved by the sales team and what percentage of sales goals is still to be achieved. There are several ways to track performance of the sales team of a company and product sales template is one of them. It has sufficient amount of fields to be filled by a sales manager or department head to prepare daily, weekly or monthly product sales report effectively.
Download product sales templates here
Sales Report Template Free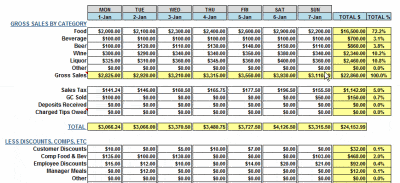 Product Sales Example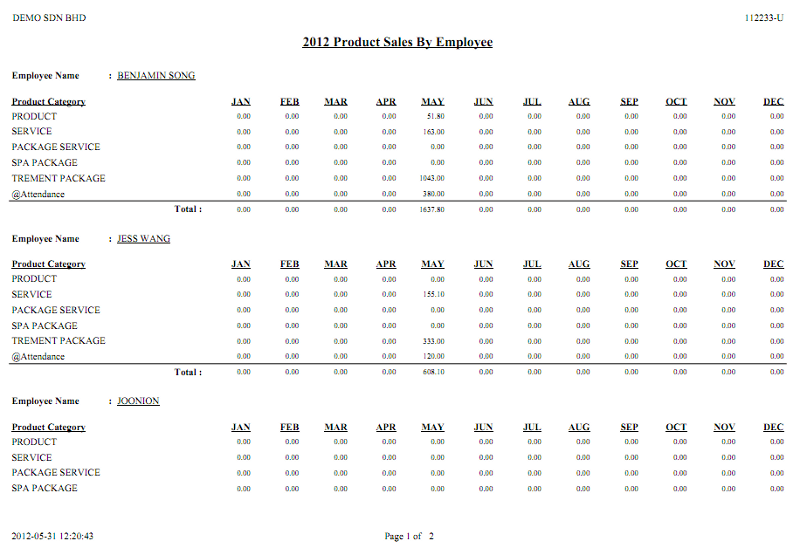 Product Sales Chart Template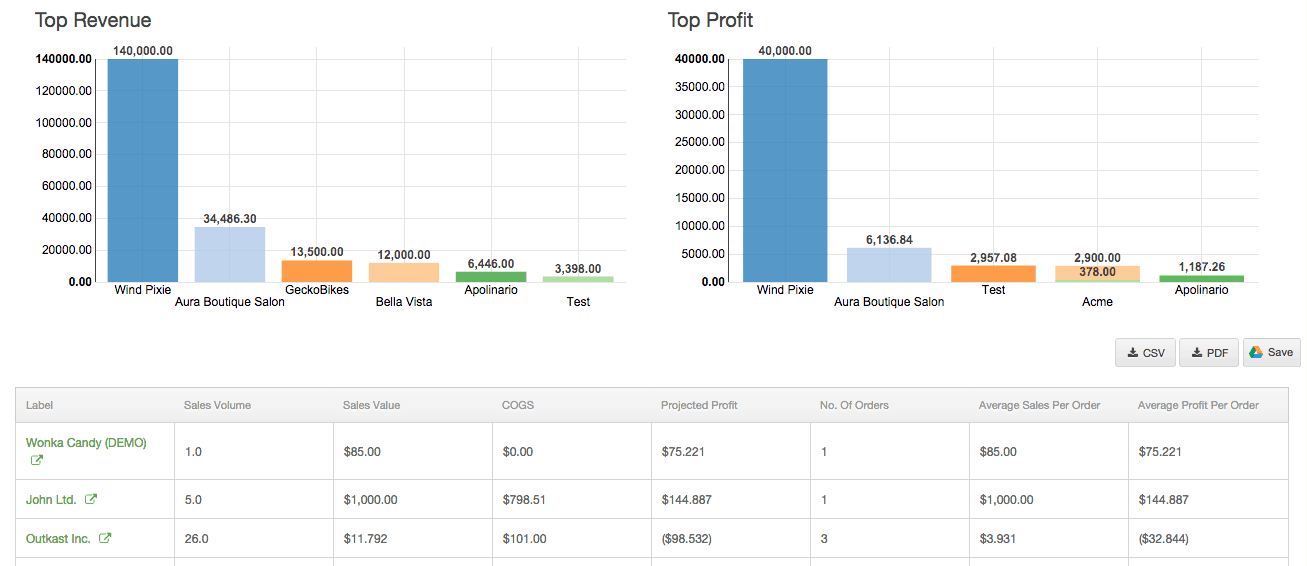 Product Sales Forecast