Losing any single important information can cause losing your sales so make use of the sales log template and prepare a sales log to track all your mature sales as well as sales lead for record keeping purpose. Sales log is a document prepared and maintained by sales persons to stay on the top of all sales related details and information. It could be a helping hand for successful sales person because it reminds and tracks sales and information about sales and customers. In simple words we can say that sales log provides its users a way to integrate sales details at a place.
Advantages of sales log template
Properly maintained sales log helps a sales person in many ways. For example a sales person can record mature sales in sales log as well as can keep track of sales leads and potential customers. Blank fields and rooms available in the sales log lets a sales person to note down sales made in a particular period of time including credit transactions, sales made via gift certificates and coupons etc. When a sales person record sales details in the sales log, it calculates grand total of all sales automatically due to necessary formulas added in it.
One can track sales on a simple paper but it looks like messy and unprofessional way for record keeping. Majority of costly software is always accessible on web that can eat large amount of your budget so download the sales log template right now from below mentioned link and make it fit for your own use. Customization can be made easily using great editing features and formats of MS excel. It can be used to make daily, weekly or monthly sales log as per business needs. We recommend you to download this sales log template if you want to make sales log economically.
Download sales log templates here
Sales Log Sample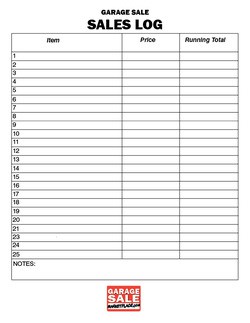 Blank Sales Log Template Free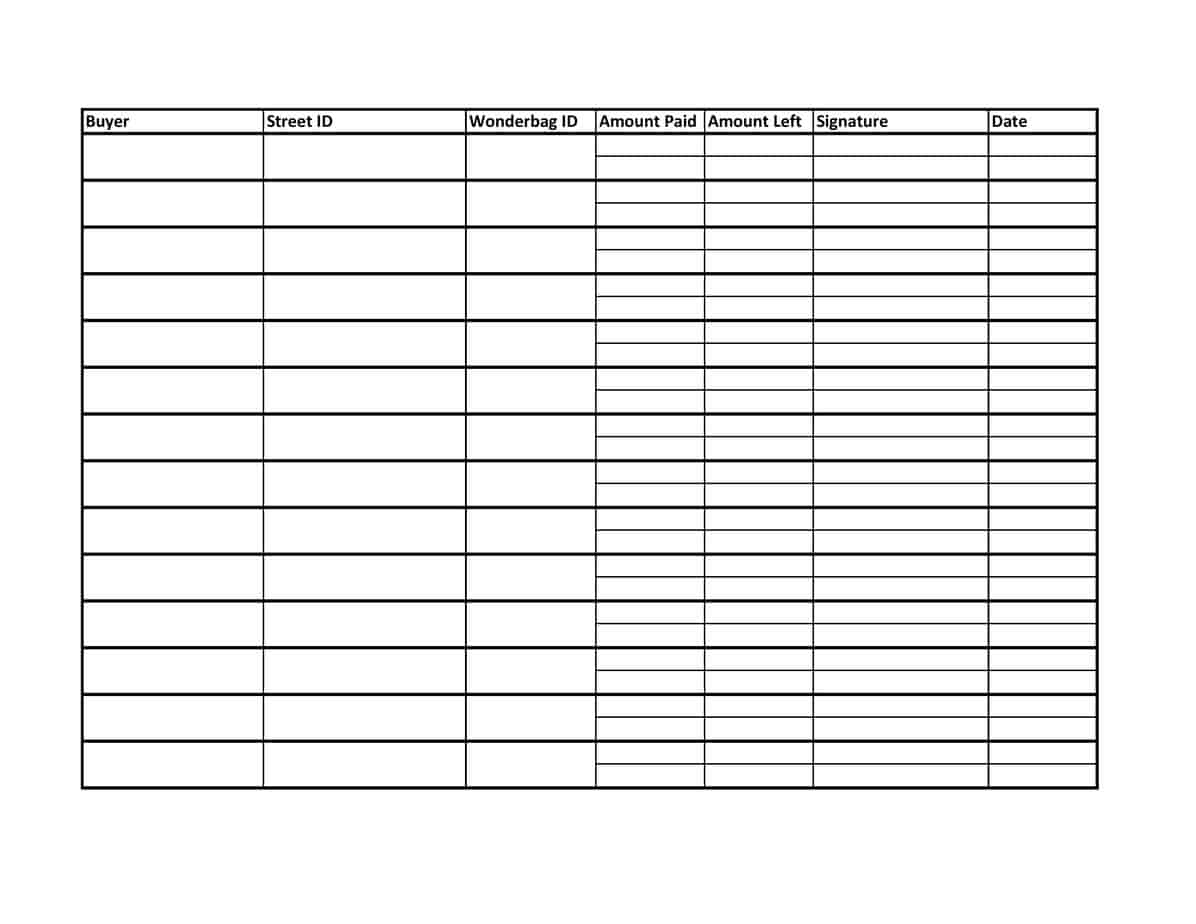 Sales Log Maker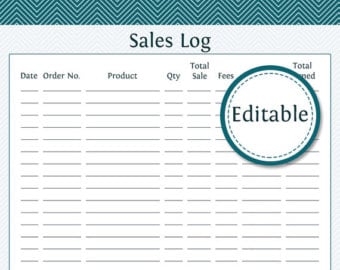 Excel Sales Log Report